Upcoming Lakewood AAUW Branch Programs
---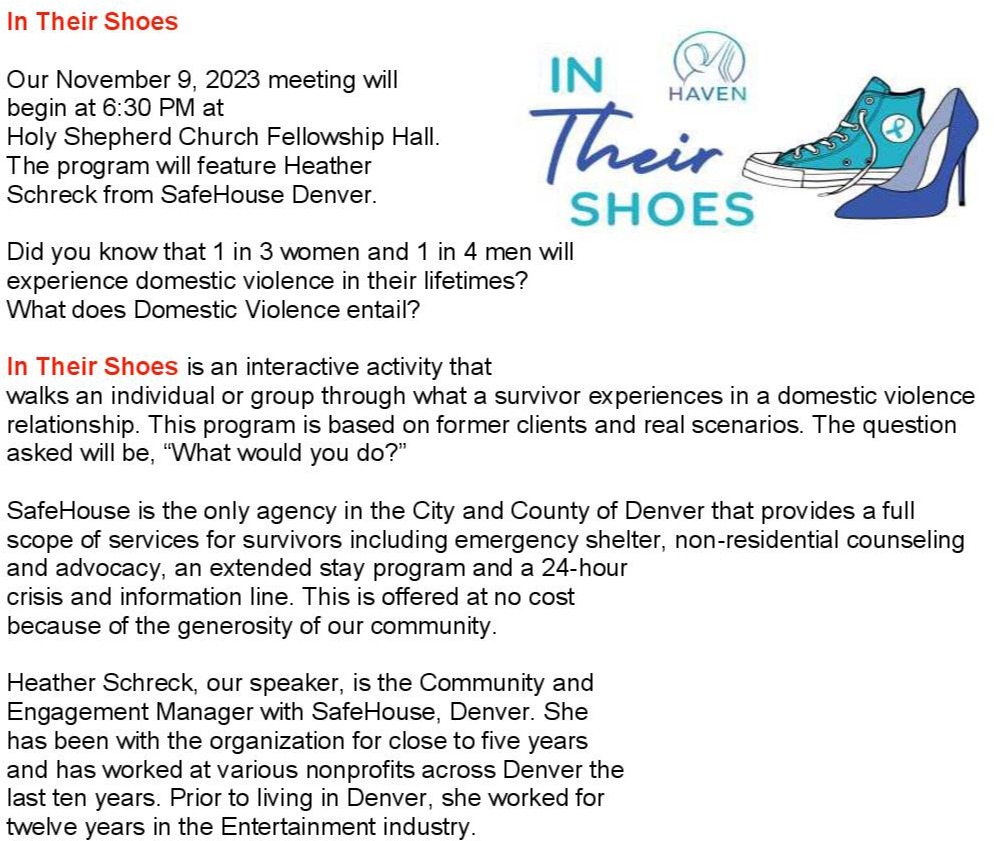 ---
Past Events (2021-2023)
October 12, 2023 6:30 p.m.
Election Forum
*Discussion of Statewide Ballot Issues
*Jefferson County School Board Forum
Facilitator: AAUW Lakewood member Betty Boyd
September 14, 2023 6:30 pm
Spotlight on the Latino Community in the Denver Metro Area.
Presentation by Nishana John with the MiCasa Resource Center.
May 11, 2023 6:30 pm
Taylor Clepper, Jefferson Center for Mental Health (JCMH)
This evening's program addressed the concern about the "tent" cities around Jefferson County. Taylor is the project manager for the JCMH Solid Ground Apartments, which will be a 40-unit Permanent Supportive Housing Development.
April 13, 2023
Legendary Ladies
Members enjoyed a trip back in history with Doc Susie Anderson, a Colorado Frontier Physician, Klondike Kate hailing from Alaska, and Maude Nelson, a 1900's baseball player.
March 9, 2023
Stormy McDonald, AAUW of Colorado Diversity Chair
Presentation about Diversity, Equity, Inclusion, and Belonging
February 4, 2023
AAUW of Colorado – Public Policy Day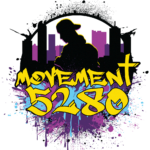 January 12, 2023
Tami Slipher, Director of Movement 5280
Her organization provides outreach to at-risk and
homeless youth and young adults.
December 8, 2022
Christmas Party
November 10, 2022
Colorado Medical Aid in Dying Legislation
Speaker-Wendy Englemann
October 13, 2022
Ballot Issue Forum
September 8, 2022
Book Lovers Evening at Belmar Library
June 16, 2022
Lakewood Branch 50th Anniversary and Little Black Dress Fundraiser
Celebration of our Branch's 50 years and fundraiser for our scholarship fund.
May 12, 2022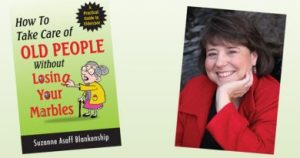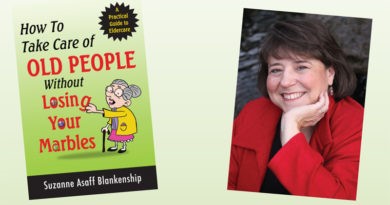 Suzanne Blankenship, Colorado published author and blogger
Humorous presentation of "How to Take Care of Old People Without Losing Your Marbles".
April 14, 2022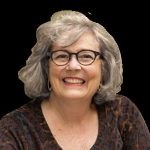 Linda Giannosa, the Baby Boomer Realtor, "How to Downsize and Declutter"
As a realtor she particularly delights in teaching her baby boomer peers about recognizing and accomplishing their next set of goals.
February 5, 2022
AAUW Colorado Public Policy Day
"Women in the Workforce: So how are we doing?"
January 13, 2022
Speaker: Terri Gentry, Docent with Black American West Museum and Heritage Center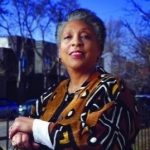 Terri portrayed Dr. Justina Ford who established a long and notable medical practice specializing in gynecology, obstetrics, and pediatrics. The "Lady Doctor", as she became lovingly known, delivered more than 7,000 babies of varied ethnic backgrounds and from all walks of life in the Five Points Neighborhood between 1902 and 1952.
December 9, 2021
Christmas party
Sparkling miniature Christmas trees welcomed members as they entered Elnore Grow's lovely home decorated for the holidays. Members showcased their culinary skills with a delicious array of wonderful food for a candlelight dinner. Guests could also browse the pop-up Holiday Market of artistic jewelry and Christmas table linens.
November 11, 2021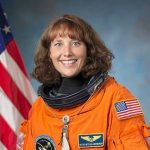 "Dottie" Metcalf Lindenburger, former Astronaut
Dottie was a science teacher at Hudson's Bay High School in Vancouver, Washington, when she was selected in 2004 as an Educator Mission Specialist. Dottie was the first Space Camp Alumna to become a NASA astronaut. She served as a Mission Specialist on a 2010 Space Shuttle Mission to the International Space Station.
October 14, 2021
Jefferson County School Board Candidates Forum
Hosted a forum for seven candidates for three seats on the Jeffco School Board. In addition, Su Ryden, AAUW Colorado Public Policy Co-Director, presented information on three state-wide ballot issues.
September 9, 2021
Unconscious Bias
As a consultant, a trainer and leadership coach, Dr Carolyn Love facilitates workshops and trainings on leadership, equity, diversity and inclusion.
May 13, 2021
Helping Working Single Mothers with their Cars
Daniel Mondragon is currently the Resource Development Director at Hands of The Carpenter, a nonprofit organization dedicated to helping working single mothers with their cars so they can maintain employment and achieve self-sufficiency.
April 8, 2021
Mothers Against Drunk Driving (MADD)
Suzanne McClung, who was severely injured by an intoxicated driver, talked about her experience, her rehabilitation, the wonderful community that supported her recovery including MADD, and her experiences with the criminal justice system.
March 11, 2021
Lucy Marsh, University of Denver law professor, discussed the lawsuit for equal pay that she and other University of Denver professors won with the help of the EEOC.
February 6, 2021
AAUW Colorado Public Policy Day
"The Education Equity Conversation"
January 14, 2021
Beth Ann Parish discussed how Rise Against Suicide has helped give teens who are suicide risks access to therapy and other assistance.